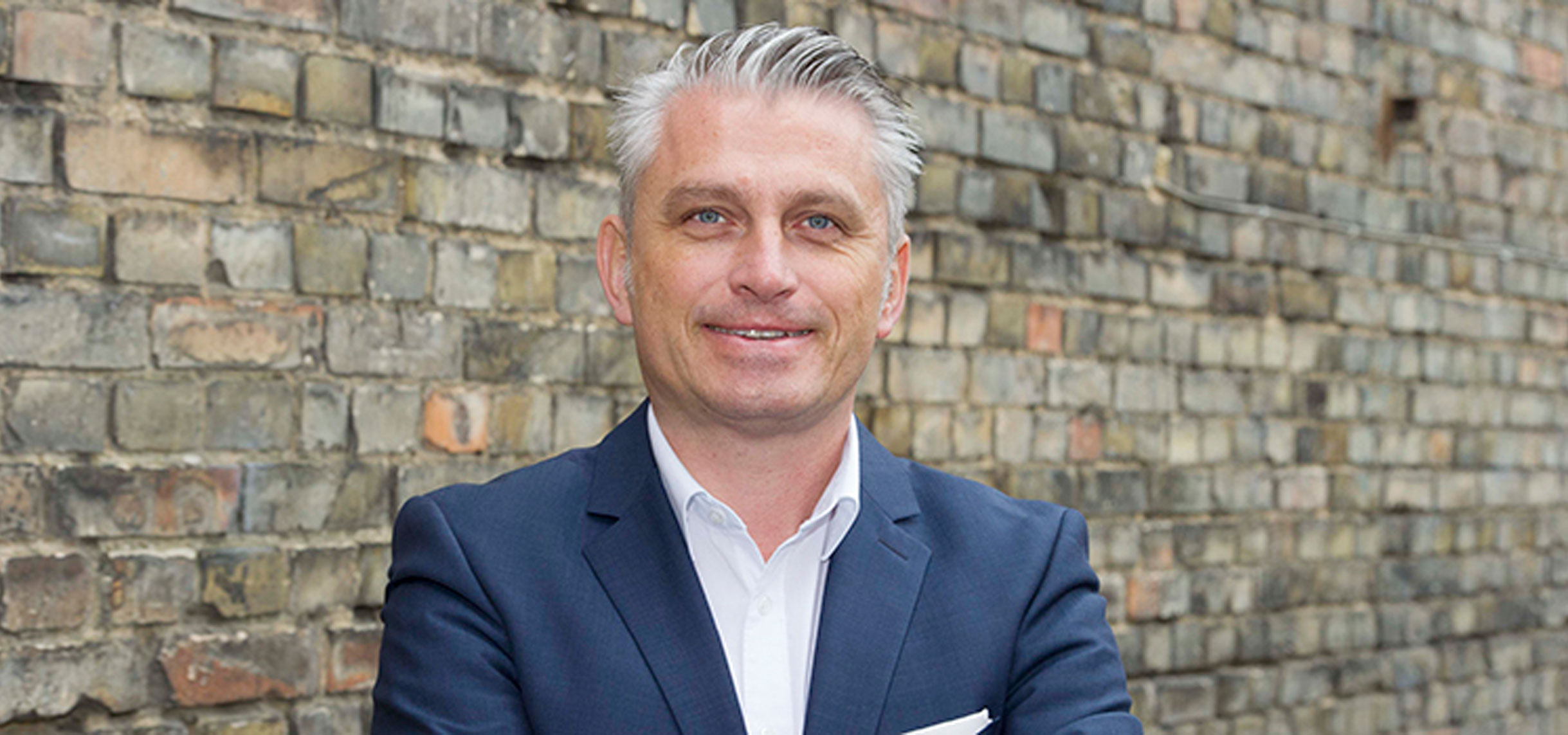 Curator
Prof. Dipl.-Ing. Architekt Andreas Krys
The lecture series "ABC Architects' Day" was initiated in its present form in 2009 in cooperation with the architect Wolfgang Göcking, who died in 2012.
Andreas Krys took over as curator in 2013. He is responsible for the selection and invitations of the speakers. Andreas Krys has been leading and moderating the events since 2012.
He designs and coordinates all the key factors of the ABC Architects' Day.
In addition to his qualified work as an architect, our curator Andreas Krys also distinguishes himself through his extensive experience in teaching at various universities.
The enthusiasm for the intelligent, small-scale building material brick is reflected in the architecture of numerous buildings by agn bka Architekten Münster.
since 2017

Managing director and partner in the architectural office "agn bka" in Münster

www.agn.de

since 2016

Professorship for Architecture and Project Development at EBZ Business School Bochum, University of Applied Sciences

www.ebz-business-school.de

2015-2016

Deputy professorship at the Münster University of Applied Sciences, msa – münster school of architecture – Design Basics

2014-2015

Lectureship at the University of Applied Sciences Münster, msa – münster school of architecture in design as a subject of study

since 2013

Curator of the ABC Architects' Days

since 2009

Activity as a judge in competition proceedings

2008-2013

Member of the Design Advisory Board of the City of Münster

2007-2008

Time professorship in architectural history and architectural theory at msa – münster school of architecture

1999-2016

Holder of bleckmann und krys architekten Münster